Welcome to MelbourneBeachGardens.com!
Here we will be posting the latest information on what new plants are available for sale, where we may be selling plants, and when we are having open garden tours/sales.  We will also be posting plenty of growing & plant care tips.
We specialize in plants that create the lush, tropical look so you can create your own backyard paradise.
We also import rare and exotic cut tropical flowers from the jungles on Central America!  Adding these fresh cut flowers to your interior instantly gives your home an upscale exotic look.
We offer these as premade bouquets and also as custom arrangements.   Photos and information about each fresh flower shipment will be posted here.
Visit our contact page to get in touch at any time, and please enjoy a few photos of plants and flowers that we sell
FRESH TROPICAL FLOWER ARRANGEMENTS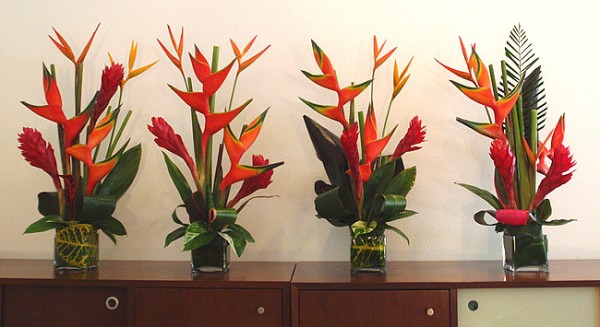 HELICONIA COLLINSIANA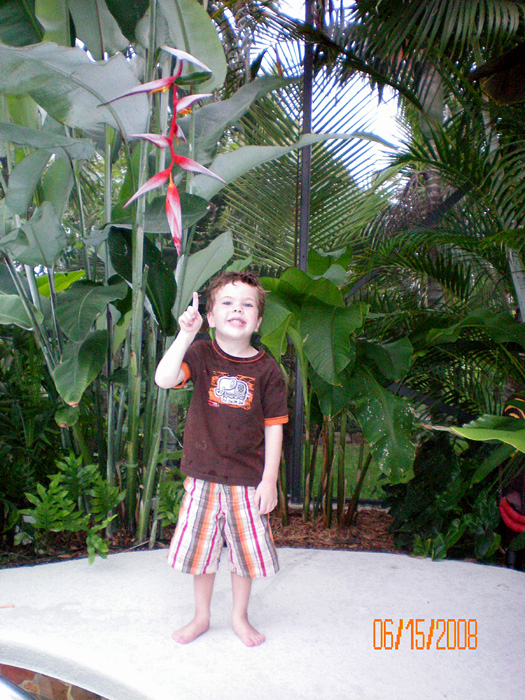 VARIEGATED CRINUM LILY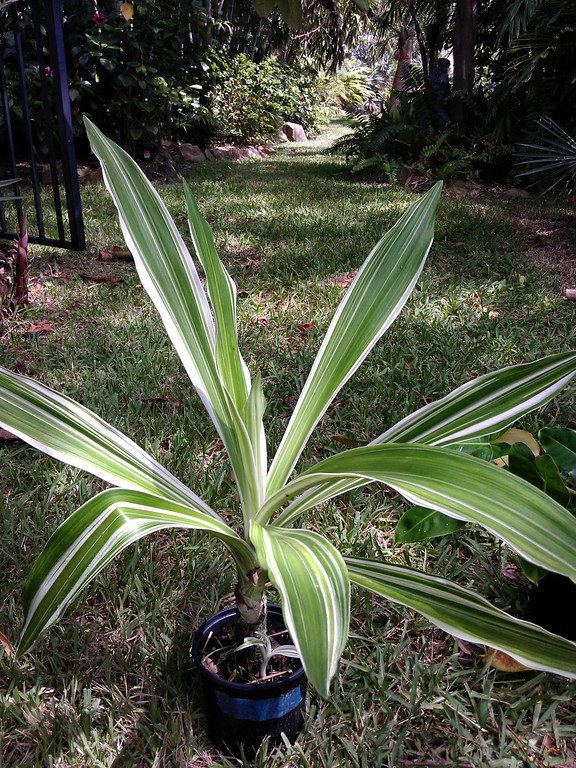 HELICONIA LATISPATHA "DISTANS"